is a glimpse at Earth's future through the lens of current human concepts such as ages, work, structures, communications, connectivity, health, education, media, travel, place, family, commerce, race, religion and consciousness.
Scroll down to explore the future!
02.27
Bicycle Parking
Wherever there is an increase in bike usage there is often a lack of places to park them when not in use. This themed design is a great looking and space saving answer to this problem
Contact us or submit content you think is Future Wow!
02.26
Solar Rocking Chair
A somewhat whimsical take on an important trend: the use of stored sunlight to power lights at night.
02.25
Eco Friendly Toilet
In the here and now we face a fresh water crisis. The use of "grey water", the reuse of water a second time in the bathroom, is a step toward better usage.
Have the Future Delivered!
Sign up to receive notifications for the latest posts from FUTURE WOW!
02.24
Solar Charging While Parking
This kicks off a week of innovative design ideas. Some important for our future, some less so. This combines two technologies in ascendency, solar power and electric vehicles.
02.20
Space Oddity
Chris Hadfield creates David Bowie's best music video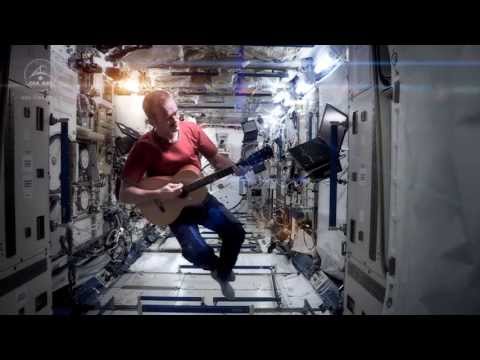 02.18
Google's Smart Contact Lens
You have heard of Google Glass. Here is a contact lens that can monitor diabetes. Again the early stages of the trend – transhumanism– to use technology to enhance humans and human life.
02.10
Star Trek Technology
Star Trek really did foretell much of the technology we use today. The fertile imagination of Gene Roddenberry and his writing team gave us many ideas for technologies that we now use or will in the near future.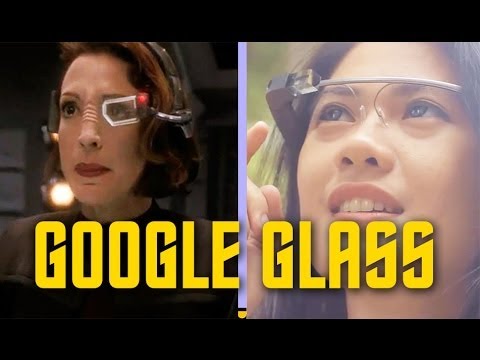 02.07
Silk Skin Armor
Bullet proof skin! A glimpse into the future of genetic engineering using spiders and goats. Part of the soon to explode Transhumanism trend. The 21st century is going to be amazing!
tags: