Future Wow!
Futurist David Houle
Executive Editor
Devin Lee Ostertag
Managing Editor
is a glimpse at Earth's future through the lens of current human concepts such as ages, work, structures, communications, connectivity, health, education, media, travel, place, family, commerce, race, religion and consciousness.
Scroll down to explore the future!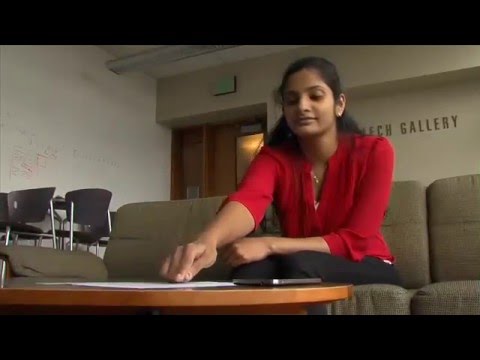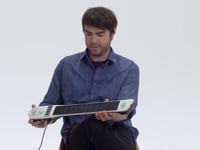 Contact us or submit content you think is Future Wow!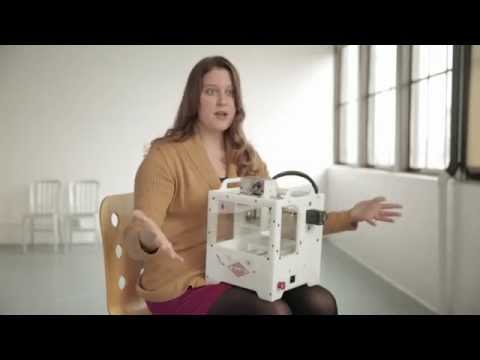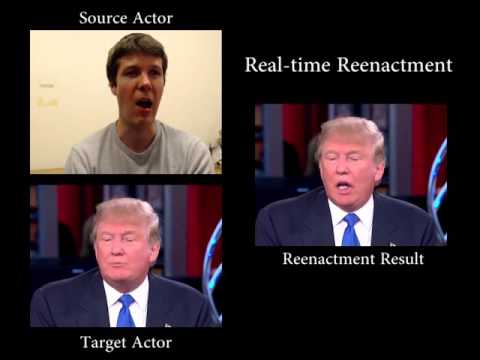 Have the Future Delivered!
Sign up to receive notifications for the latest posts from FUTURE WOW!
[subscribe2]